Archive for the 'Fog' Category
Speaking of fog, this is one of my all time favorite photographs.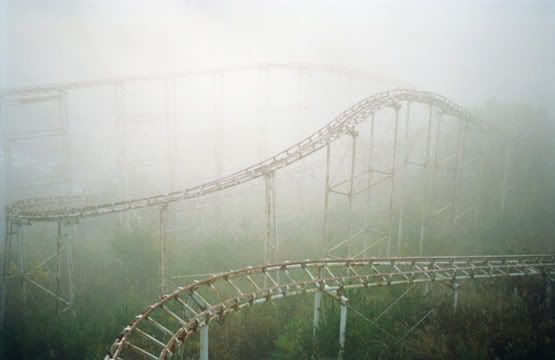 It can be found on this page along with a bunch of other nice shots.
Here are some Japanese abandoned amusement park pictures.
More. And more. Some more here. And finally the supremely weird abandoned Gulliver's Travels themed amusement park.
Had a bit of everything so far this winter. Thanks to Kate at Montreal City Weblog for bringing these Flickr pages to my attention.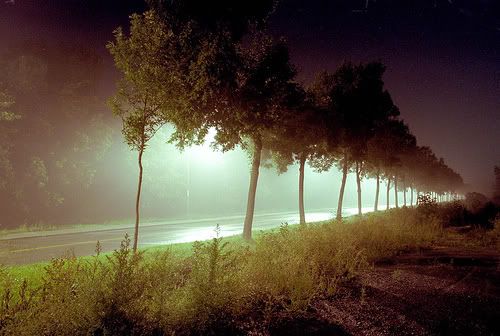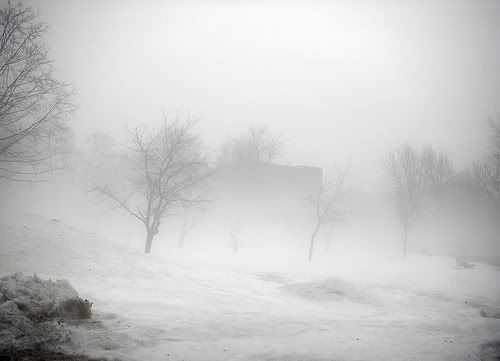 (Turcot Yards is just to the right)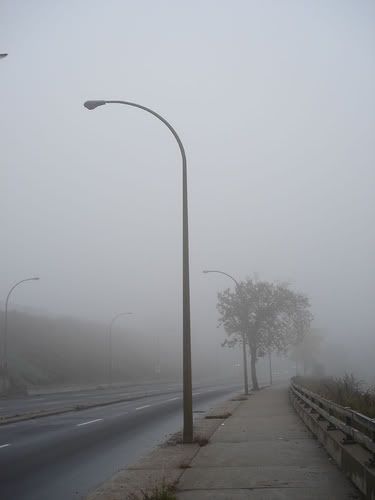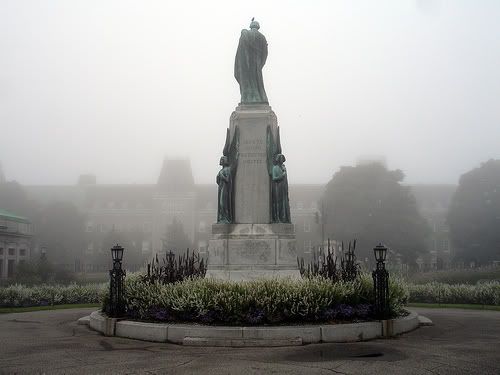 beezart (2)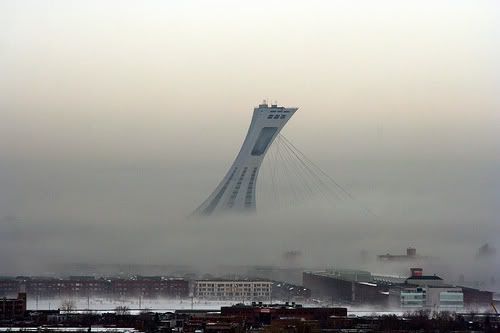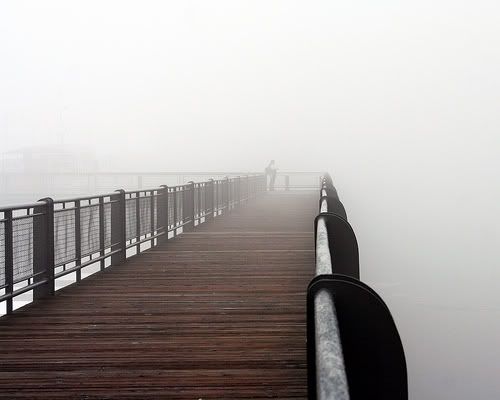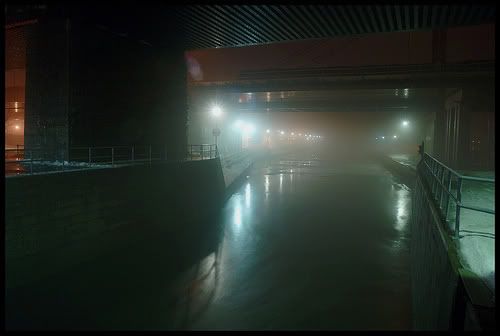 Montreal and Fog