More Recent Graffiti
May 30, 2008 by neath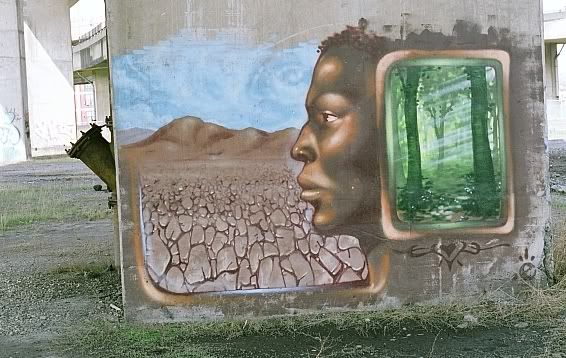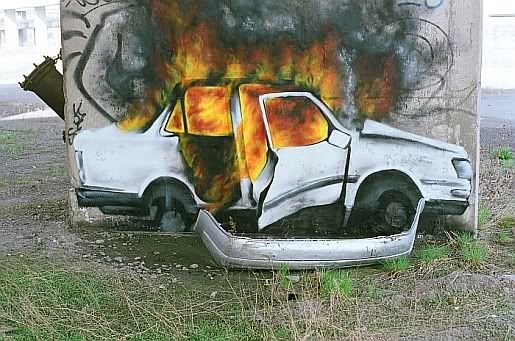 You can also catch this last 3 dimensional work over at Factotum's photoblog.
3 Responses
on June 3, 2008 at 7:12 am |

Teck

Wow the graffiti art work is amazing…

this is amazing work

I'd love to put these in a slideshow 4 my music video

Go ahead. Just make sure to let us see the video!