Glen Yards 1971
May 7, 2008 by neath
some amazing shots from Factotum.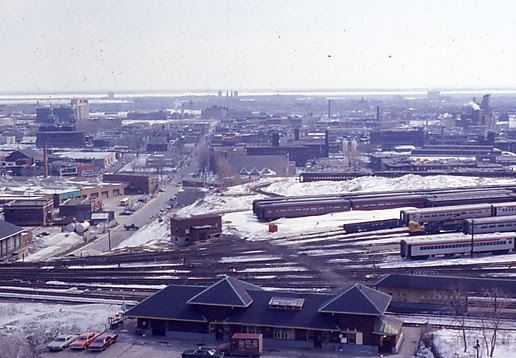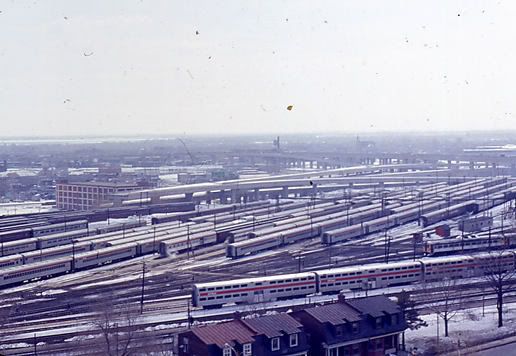 3 Responses
on May 7, 2008 at 12:56 pm |

the tourist

those pictures are political economy. look at all that industry, and commuter trains! more than Via even owns now… so disappointing. great photos, would love to see the same places now.

Great blog!
Thanks for comment, so I got a link to this amazing blog!

The Splasher hasn't been found out…. yet!

ok! Thanks for stopping by and for the link.