Dead Dog Tunnel (2)
October 11, 2007 by neath
Found this image in the Pistard collection of the Biblioteque et Archive Nationales of Quebec.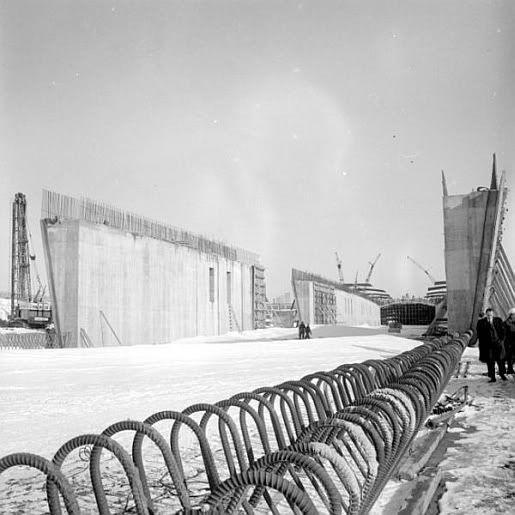 And today.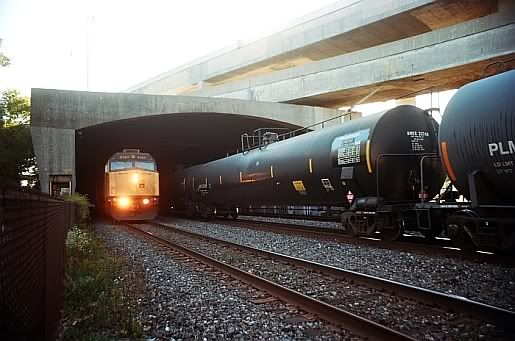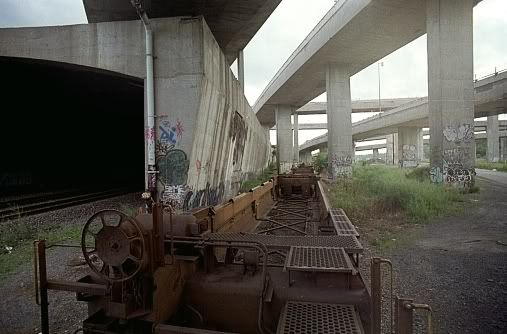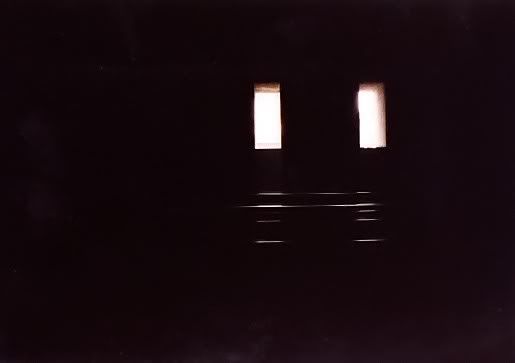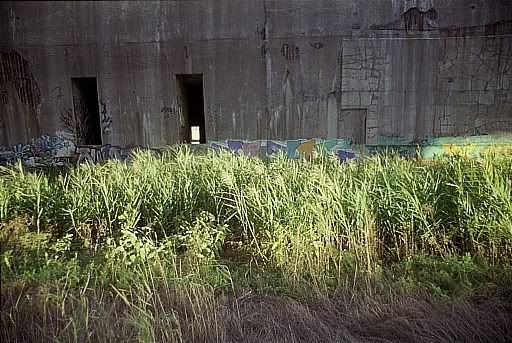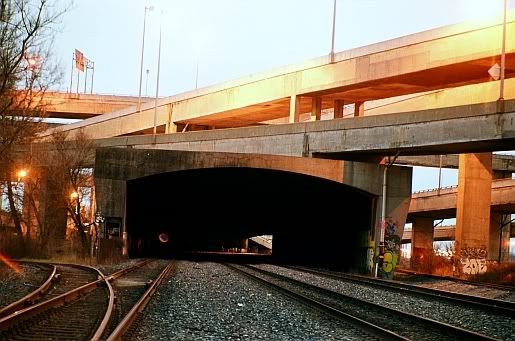 2 Responses
wow! my son just took me into that tunnel (well, actually i didn't go in too far as i have this thing about tunnels and …) to take photos of his most recent "throw up." quite amazing. i will show him this entry for sure.

thanks again neath!

Great shots. I love seeing the b/w and then the ones today.